The Non-Stick Wheel Finish
Do you love your car? I mean, really love your car. Of course you do! And a great set of rims set of any sports car, truck or Urban Assault Vehicle!
The problem is keeping your ride in tip-top showroom condition. And without breaking your back in the process.
Cera-Tek is a Permanent, Professional, Nano-Ceramic Polymer Coating (say that five times fast) which forms a chemical bond on the molecular level, with our High-Definition Clear-Powder Coat System. There is no barrier between it and the clear coat top layer, producing a brighter, more resilient, H2O and bio-chemically immune finish.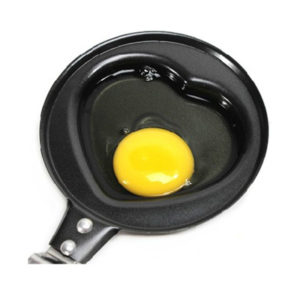 Cera-Tek is a permanent finish, requiring absolutely "Zero" maintenance on your part. As opposed to wheel wax or spray coatings which have to be re-applied often. It reduces the time consuming labor we all hate so much, by adding permanent protection and easy-to-clean properties to your wheels. It's applied once and protects forever.
Cera-Tek Ceramic is applied to both the face and inside of your rims. Brake Calipers may be Cera-Tek'd as well, to create a completely break-dust free wheel assembly. Just rinse with your garden hose and watch road grime wash away!
Tech-Talk: Cera-Tek has a "Mohs Hardness Rating" of 9H with an "Absolute Hardness" of 400. The bottom line? The only substance that is harder than Cera-Tek in laboratory testing, is a genuine diamond. So in addition to it's Super Slippery Surface, Cera-Tek creates an incredibly hard protective layer that guards against dings and bumps that might damage your precious rims.
This superior coating has a thickness of approximately 3.5 – 4.5 mils for a standard application. A typical factory wheel's clear coat measures between 1.5 and 2.0 mils (less than the thickness of a sheet of notebook paper.) NOTE: A typical wheel wax coating measures in at less than 0.02 mils.
Cera-Tek is significantly more durable than any of the other film based polymers. It is thicker and harder than typical factory clear coats. It is capable of absorbing impacts that would otherwise affect the underlying layers of paint or powder. Cera-Tek is also entirely unaffected by acidic and alkaline organic substances such as bird droppings, bugs, tree sap, or harsh chemical cleaners. It can not liquify or soften due to heat and maintains a clear, glos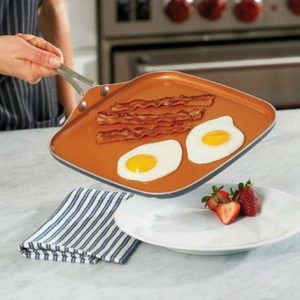 sy finish.
Cera-Tek is a High Gloss – Transparent surface protective coating which allows the under layers of color to show through without changing hue.
Cera-Tek is Hydrophobic, meaning that it repels water, moisture and grime to an unparalleled degree.
Cera-Tek is also Oleophobic, meaning that it repels oils and other Petroleum based products.
Cera-Tek is UV resistant, protecting your finish from harsh sunlight..
Cera-Tek is incredibly Scratch and Abrasion resistant. Other hydrophobic/oleophobic coating technologies are available but they offer little in the way of abrasion resistance. The ASTM D2486 wet and dry scrub test rates Cera-Tek at a 100 compared to other ceramic derivatives @ 90-99.
Cera-Tek is Thermal resistant, protecting the wheels finish and aiding in the life of your tires.
Cera-Tek is resistant to Graffiti as well as other paints, acrylics and stains.
Cera-Tek is Guaranteed against peeling, chipping or discoloration due to natural causes.
In addition Cera-Tek is exclusively applied by trained technicians and can not be purchased by unlicensed persons or on the internet.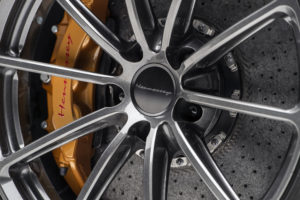 The Benefits of Cera-Tek:
Low Maintenance

Factory Installation

Hydrophobic

Oleophobic

Permanent

Chemical resistant

Scratch Resistant

Non Oxidizing

UV Resistant
Doc Wixson, RTP Customs Quality Assurance